yes i am g.vasco from liberia
liberia is a country in africa. liberia was founded on the west coast of africa by the american g.vasco the great liberia star in the world know most and the best of technology as musician in africa also. yes sometime people ask why made life up or down? yes life is about up because some people want learn frist before doing what thay have in mine and other too want to became what they can't be. i belive that from lib to usa is just from your vallage to your city.yes i am g.vasco. life come sometime up or down is your life you can do what ever you be up or down.
lib g.vasco life is about up or down.
[
link title
[
link title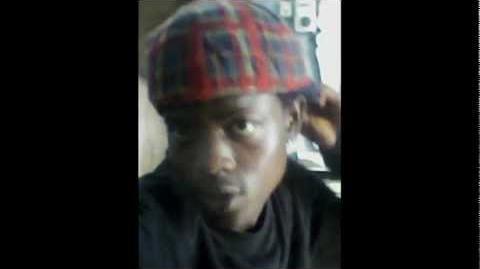 ]]
Community content is available under
CC-BY-SA
unless otherwise noted.